Free White Paper
Using Data to Drive Insurance Awareness
3 key takeaways for financial institutions from a survey of over 4500 consumers.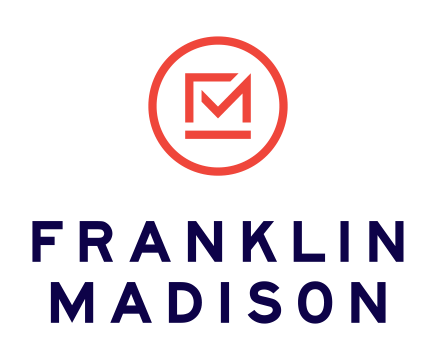 Some interesting trends have developed in the past year and Franklin Madison conducted a deep dive into the interesting effects of the pandemic on the purchase of life insurance from financial institutions.
In this 2 min read you'll learn:
Recent verified trends in consumer behavior
Key takeaways from a cross country survey
New opportunities created for financial institutions using data
Fill out the form to gain access to this exclusive white paper now!