Complementary eBook
The Critical Missing Piece from Most Consumers Financial Well-Being
Gain instant access to this free ebook to find out how credit unions can help their clients avoid potential disaster with a streamlined approach to insurance.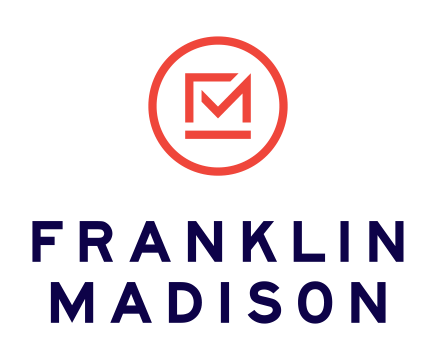 Financial security is more than having a savings account and an emergency fund. It's about hoping for the best while being prepared for the worst.

Life throws a lot at consumers. But being prepared financially for unexpected circumstances is critical to avoid potential disaster. For many, that means having insurance. So, why do so many Americans not have it?

In this free eBook, learn how insurance can fill a common gap in America's financial well-being, and the simple reasons why financial institutions should be thinking about providing this important safety net in a new, faster, simpler way.
What's Inside:
Savvy Statistics: 65% of consumers with life insurance enjoy life more. Knowing their loved ones are financially protected with life insurance is a huge source of peace of mind.
Exciting Estimates: Consumers often drastically overestimate the cost of life insurance. One study found that respondents overestimated the cost by a whopping 300%!
Quality Quotes: A long application process imposes barriers to financial well-being. To truly support the economic wellness of your consumers, provide them with an easy route to reach it