Complimentary Guide
New Survey Reveals How Different Generations Approach Buying Life Insurance
A major untapped source of revenue for financial institutions is the significant percentage of consumers that do not currently have life insurance.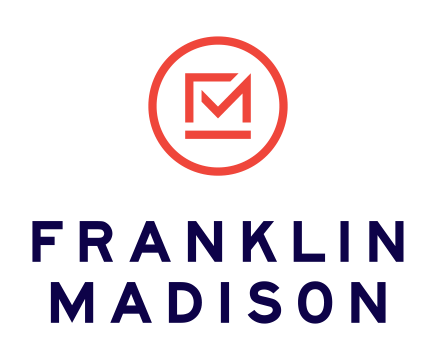 In this eye-opening new survey of thousands of consumers including Baby Boomers, Gen X's, Millennials, and Gen Z's, you'll gain insight into why some don't have life insurance and explore what influences their purchasing decisions and attitudes.
A sneak peak at the data:
44% of Gen Z consumers purchased life insurance because it was part of their overall financial plans.
41% of consumers hesitate to purchase life insurance because they think it's too expensive.
39% of bridge Millennials recently searched for life insurance options via the web.
Complete the form to find out what the research reveals in this exclusive 15-page report.