eBook
Harness The Power of Data
This complimentary ebook explores how the digital transformation opens up new opportunity for omnichannel marketing.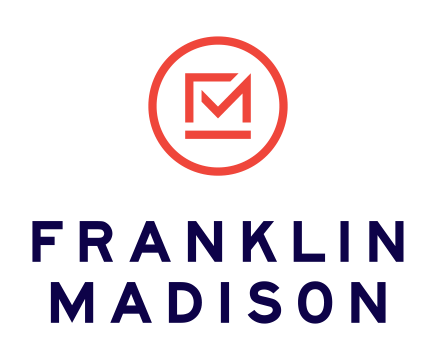 Today's consumer driven market is more disrupted than ever and the digital transformation is quickly driving change. Data has the power to open up new opportunities for your financial institution particularly through omnichannel marketing.
This complimentary ebook reveals the 'ins-and-outs' of omnichannel marketing and how you can make it work for you.
What's Inside:
Useful research on the modern consumer
3 benefits to omnichannel marketing
The secret weapon to smarter marketing
Don't miss out on getting your complimentary copy of Omni in the Age of Digital Disruption!