Complimentary eBook
Market Smarter With Step-by-Step Guide to Harnessing Data
This comprehensive ebook reveals how to overcome the daunting task of ethically using consumer data to build a marketing strategy that gets results.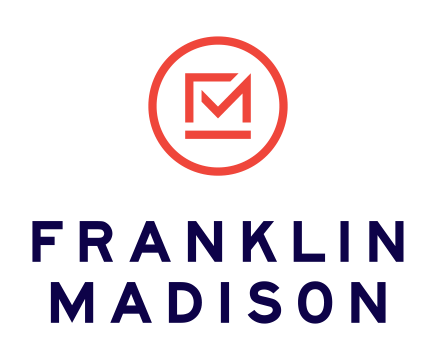 How do you become a Smarter Marketer?
This ebook explores how to effectively understand and apply timely and personalized data to build a marketing blueprint that will drive results and cultivate consumer engagement. We will share key marketing tools that will help guide you through ever-evolving technology and industry trends and keep your financial institution focused on what you need to grow your consumer base.
You will learn:
Foundational tools to ensure your marketing efforts are timely, relevant, and engaging.
How to harness and ethically use your data.
The marketing significance of taking the time to know and learn about your consumers and how to do it.
Download your complimentary copy