Complimentary Case Study
How The Largest Privately Owned Bank In IL Doubled Pull-Through Ratios In One Year
Learn about the modern digital approach that moved this FI into new consumer lending markets and significantly increase loan volume.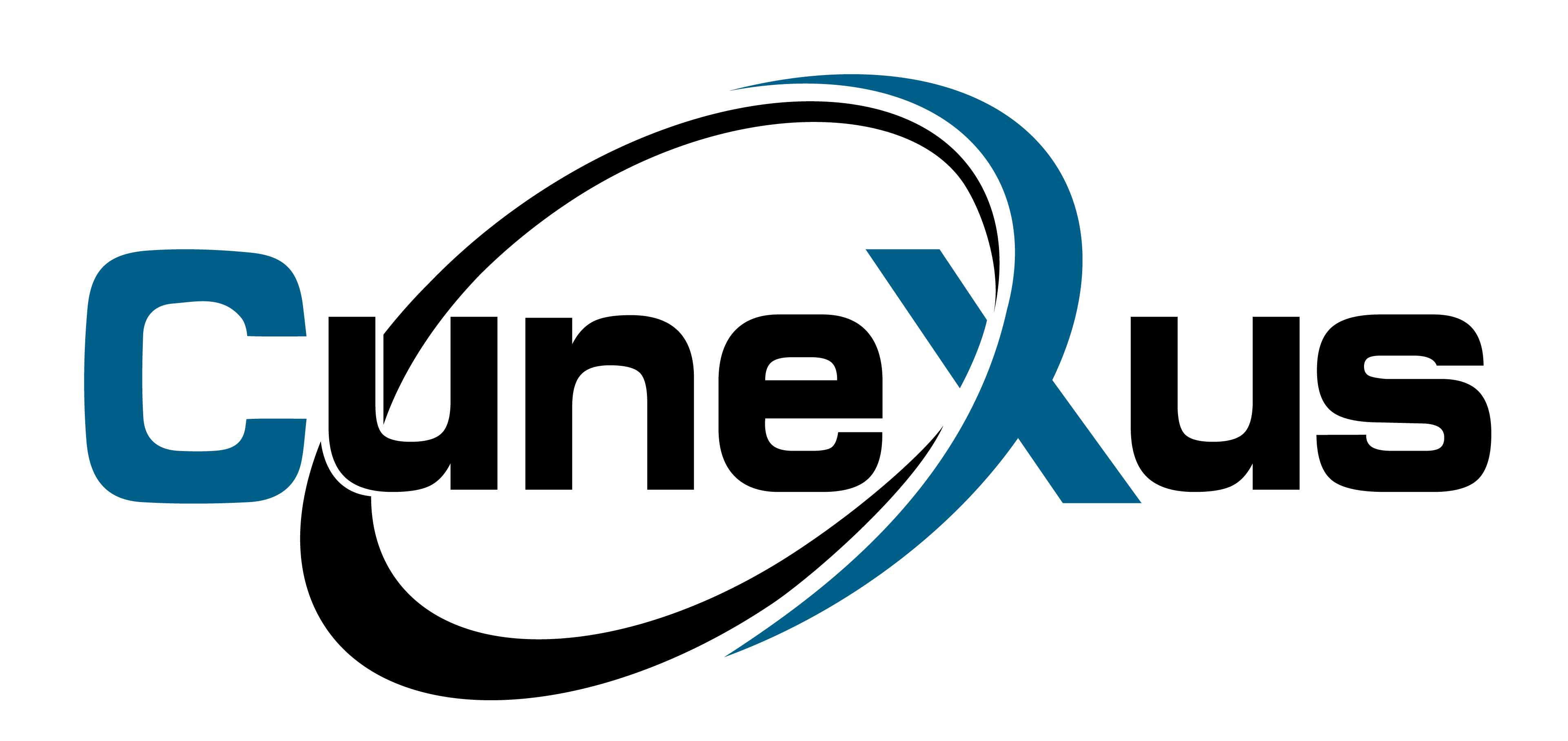 You may be experiencing what other financial institutions are as well: customers and members are moving steadily to mobile and online delivery models. In fact, seventy-one percent of Americans bank primarily online, and 43 percent regularly use their smartphone for financial management and mobile payments. Yet many financial institutions still struggle to provide the interactive services customers were accustomed to receiving in their other retail experiences.

Download your copy of this important case study and learn the strategies needed to integrate an electronic lending option that will ensure you remain competitive and recapture business that might otherwise go elsewhere.
This study covers:
The challenges the organization was facing
The actions they took to make change
The results
Download your complimentary copy of this insightful case study now!