Report
From Antiquated to Tech-Savvy: How NUVision FCU Won the 2021 Tekkie Award
Access this timely article and learn how a credit union peer evolved their lending process from antiquated to award-winning.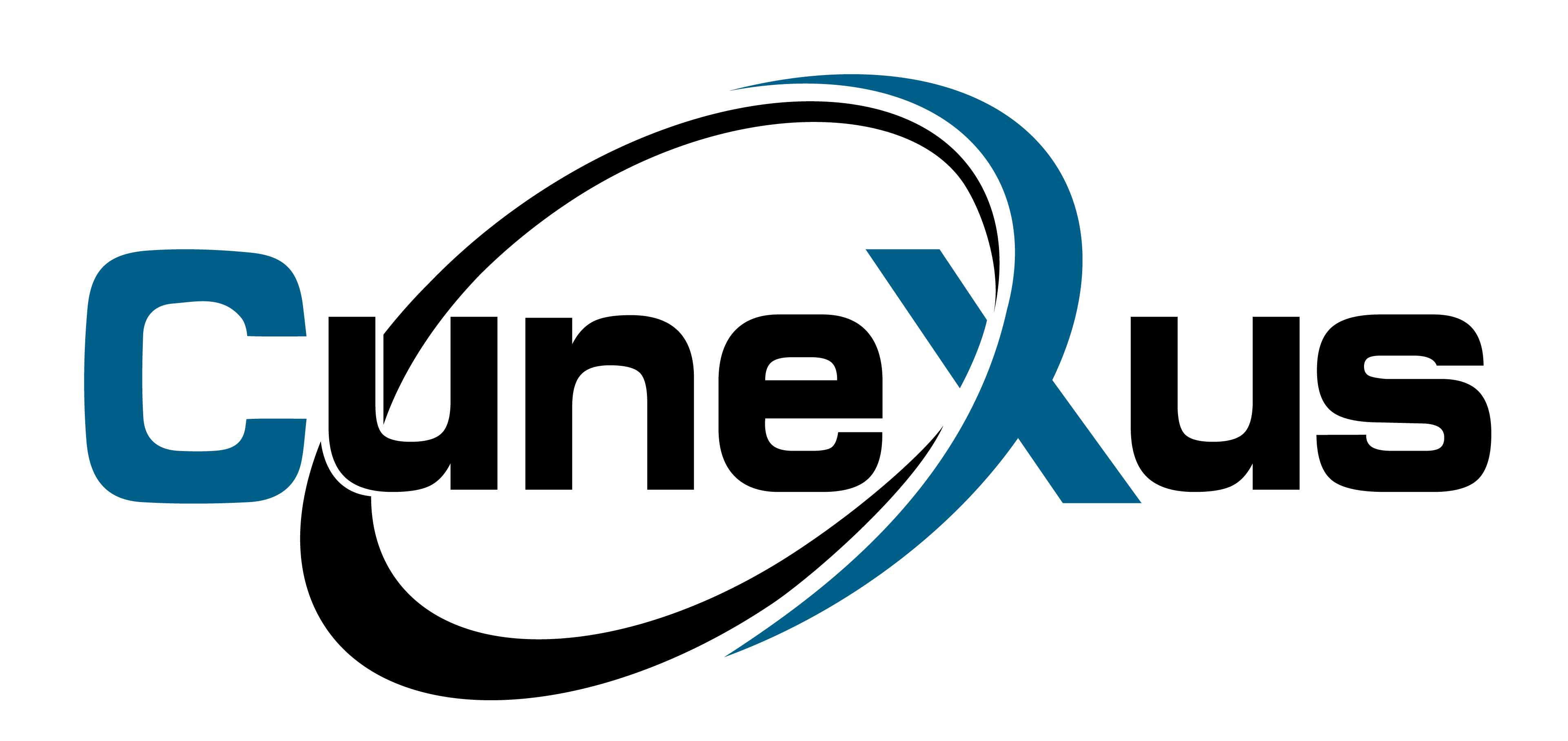 Like many credit unions, Nuvision Federal Credit Union was saddled with an antiquated pre-approval loan process. Most institutions today are still required to do all the heavy lifting for an application, that all too often result in a "no" answer.
Learn how NUvision FCU advanced and streamlined their lending process into an award-winning platform that now offers members a frictionless buying experience.